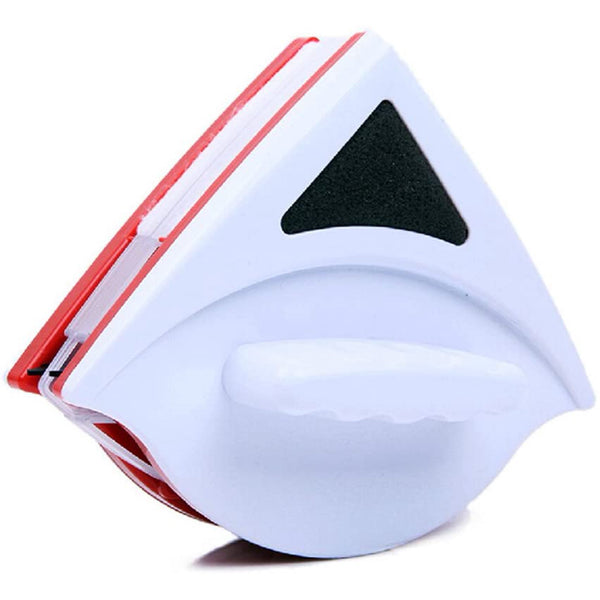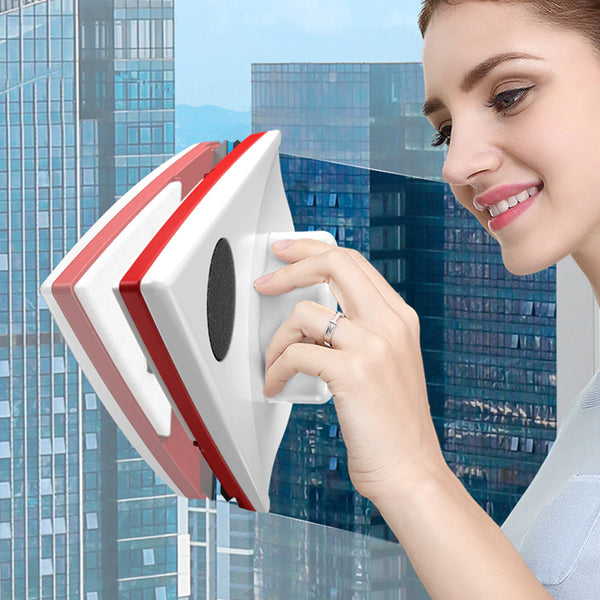 With double side cleaning brush, can clean both sides of the glass at the same time, double efficiency.

It can also help you to clean some hard-to-reach areas, such as when you clean the Windows on higher floors, it can not only keep you safe, but also clean the inside and outside of the glass, very useful.

The magnet is made of ferrite magnet, magnetic force is strong, the magnet is not easy to demagnetize Built-in water storage sponge, can make the glass moist, conducive to cleaning The interior has a replaceable cleaning cotton.

Separate the two sides of window cleaner and immerse the sponge in water with detergent.