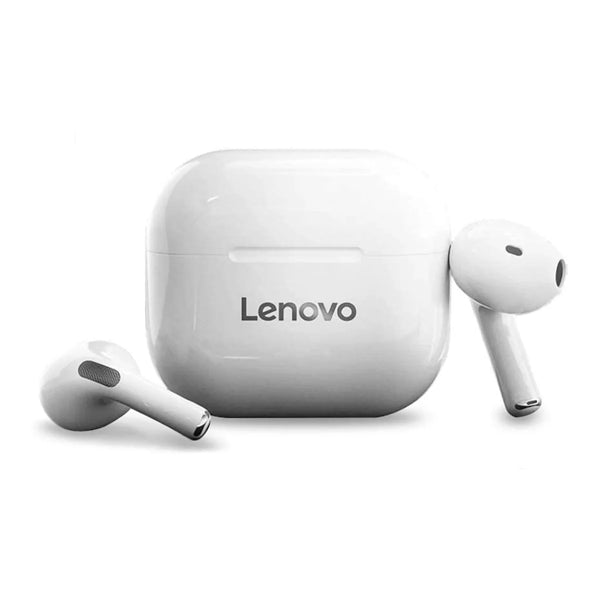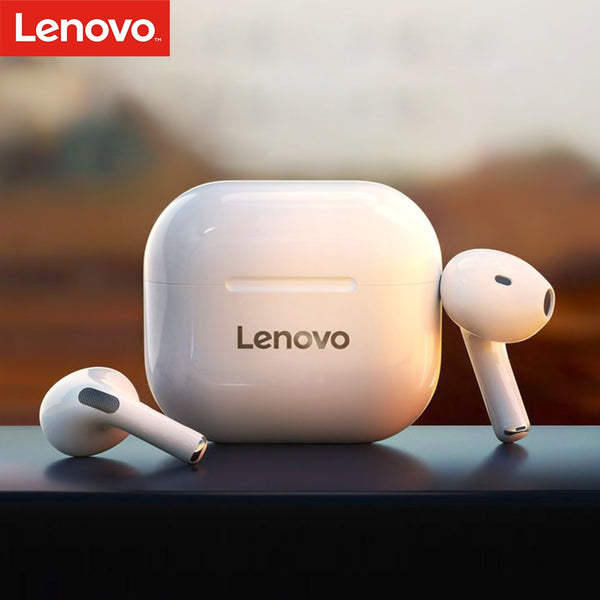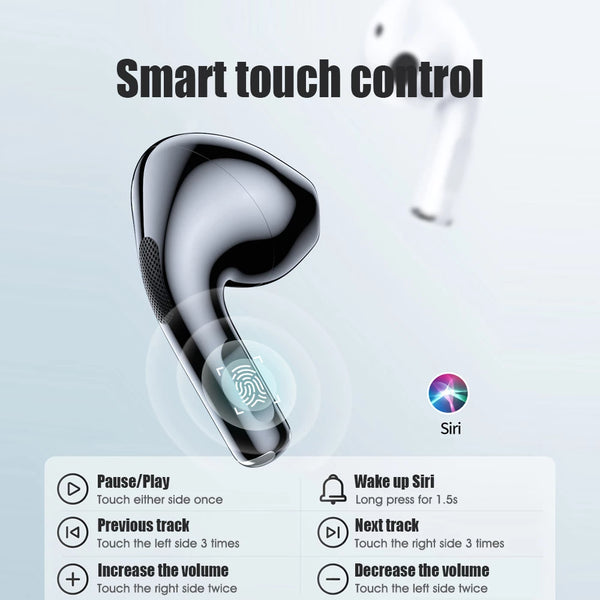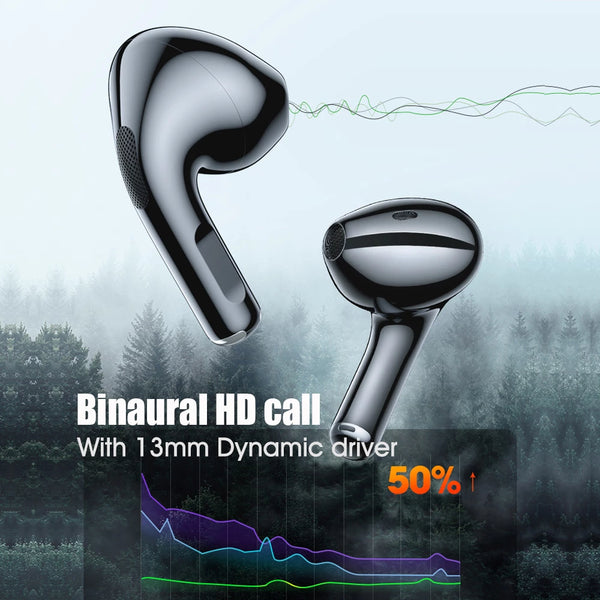 The Lenovo LP40 BT Pods are wireless Bluetooth earbuds designed for a convenient and immersive audio experience.
They offer high-quality sound with deep bass and clear treble, providing an enjoyable listening experience.
The earbuds feature a compact and lightweight design, ensuring a comfortable fit for extended use.
They come with a charging case that provides additional battery life on-the-go, allowing for extended listening sessions.
The Lenovo LP40 BT Pods offer easy pairing with Bluetooth-enabled devices and convenient touch controls for managing music playback and calls.