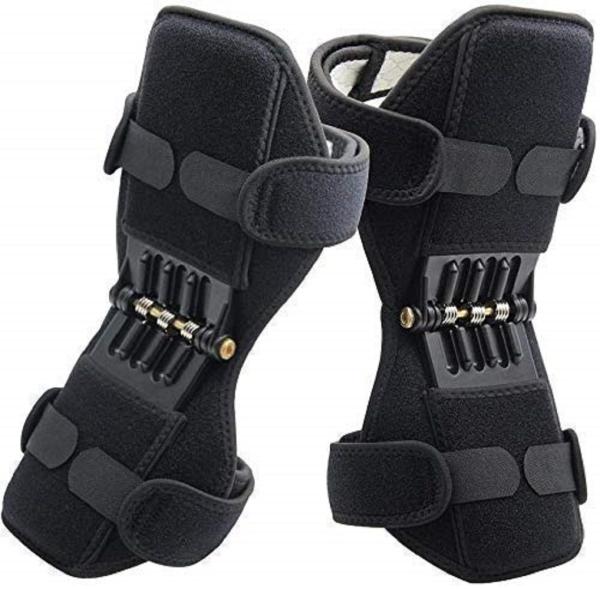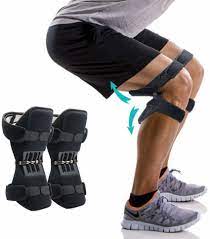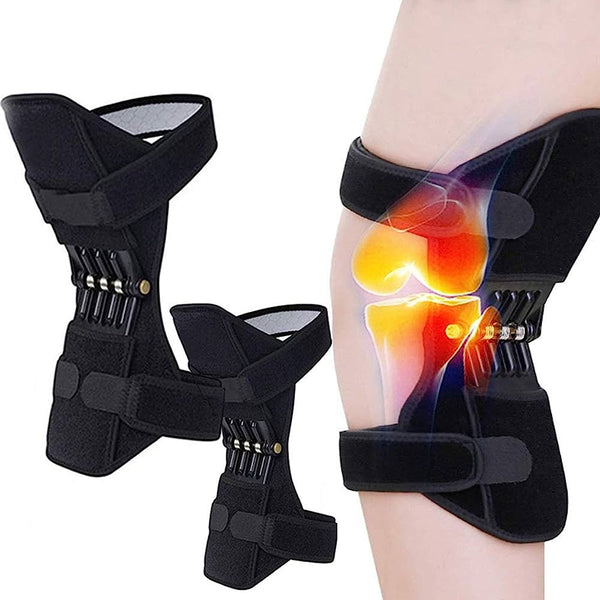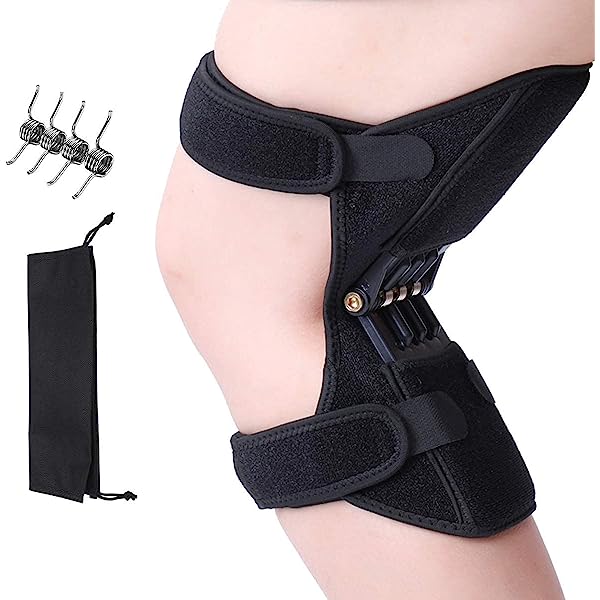 Strong spring support can help thighs and calves, effectively relieve knee pressure, help the elderly get up easily on the floor and in daily activities, and reduce stress. knee. Each pad can support up to 20 kg of weight. You can reduce your weight by about 40 kg


Makes you feel light and easily lift each knee during exercise. Provide maximum support, reduce joint pain, tendonitis, osteoarthritis, cartilage softening, prevent excessive stretching, etc.


Made of high-quality non-slip fabric and breathable mesh fabric, comfortable to wear; can be worn inside and outside the pants to achieve the invisible effect. The high-quality manufacturing process can provide precise fit, support and optimal comfort. This mat is very suitable when you are walking up or down the slope.



When the knee is folded, use a booster to start stretching at a certain angle. The principle is that the 0-degree knee joint is no longer flexible. Breathable non-slip material with breathable holes allows you to easily lift each knee during activities. Easy step, you should get it now!