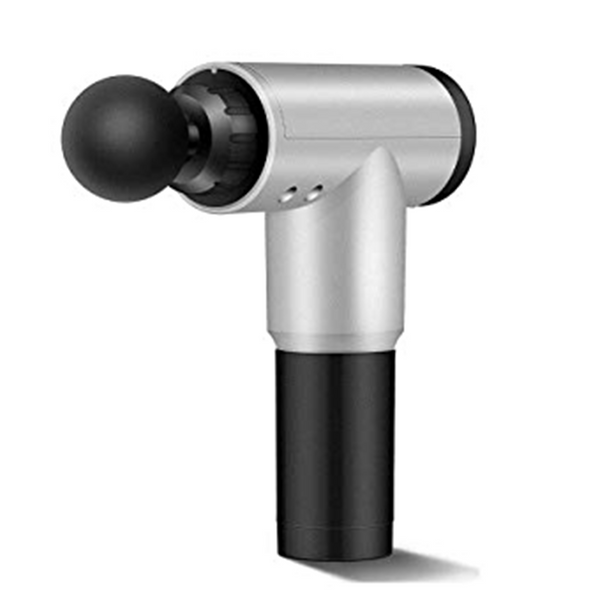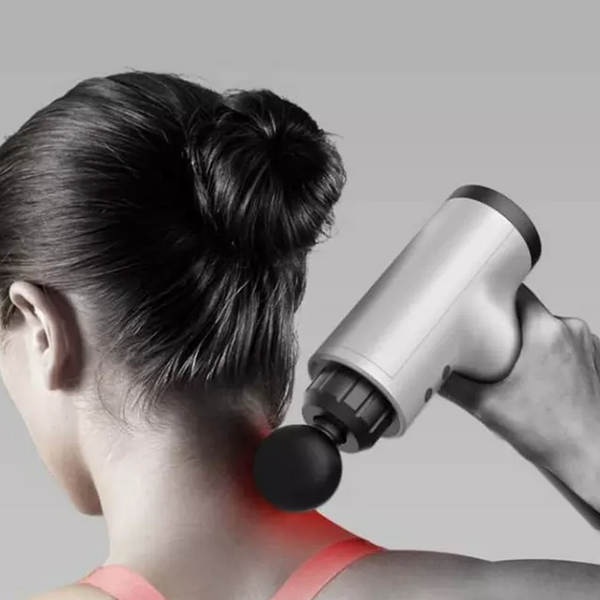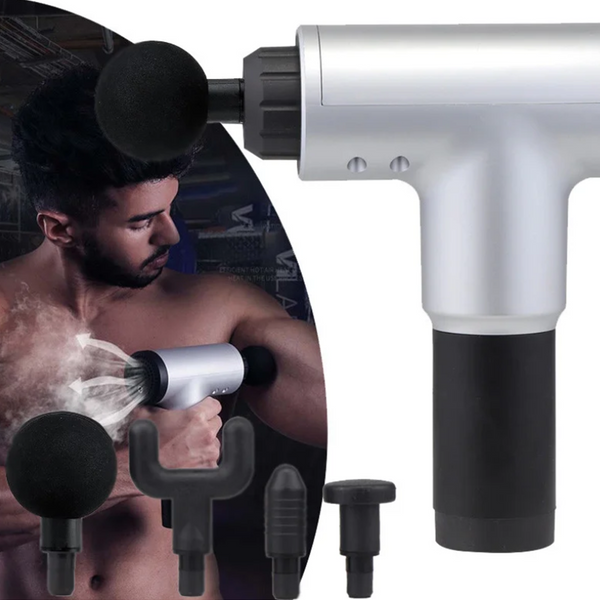 4 different types of massage head, which is suitable for relaxing different body parts.


relieving muscle stiffness and soreness, promoting blood and lymph circulation, promoting recovery after sports and sports injuries, and improving the overall health of the body's soft tissues.


Built-in 2000 mAh high capacity lithium battery, it supports about 2 - 3 hours of use per charge.


Offers 6 gear high frequency vibration up to 3200 per minute to meet your multiple muscle relaxation requirements.



Made of high-quality motor and has excellent heat dissipation.