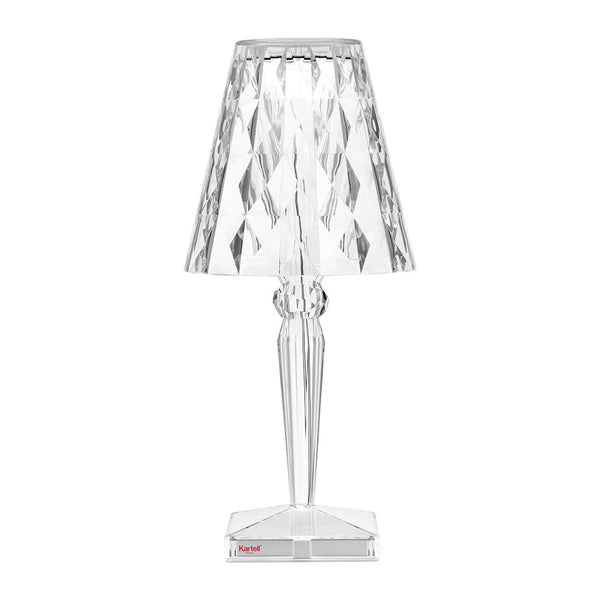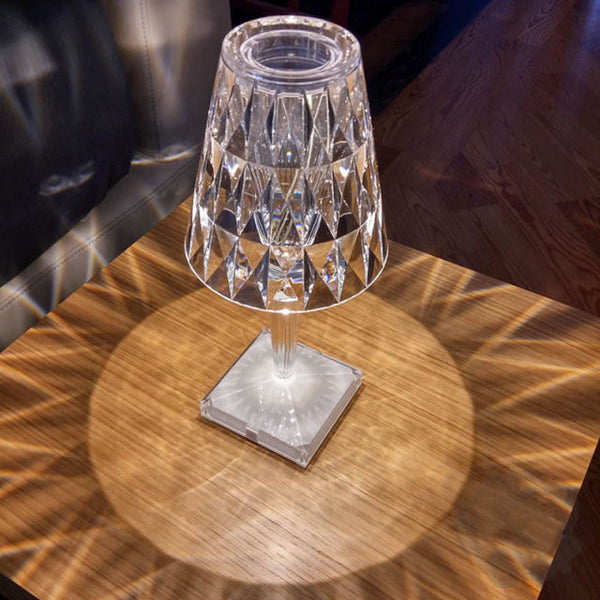 Touch the top of the lamp with your finger to turn it on, and touch it again to change the color.

Our crystal diamond lamp was made of premium thick acrylic material.

This new concept diamond design crystal table lamp creates a romantic atmosphere, which is very suitable as a gift for your partner, family, and friends.

This bedside table lamp is also very suitable for bedrooms, living rooms, dining rooms, study rooms,christmas decor, craft rooms, corridors, closets, hotels, offices, etc.