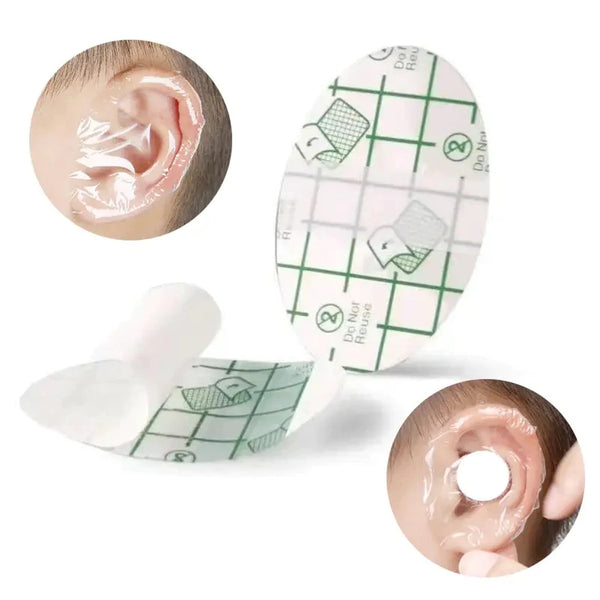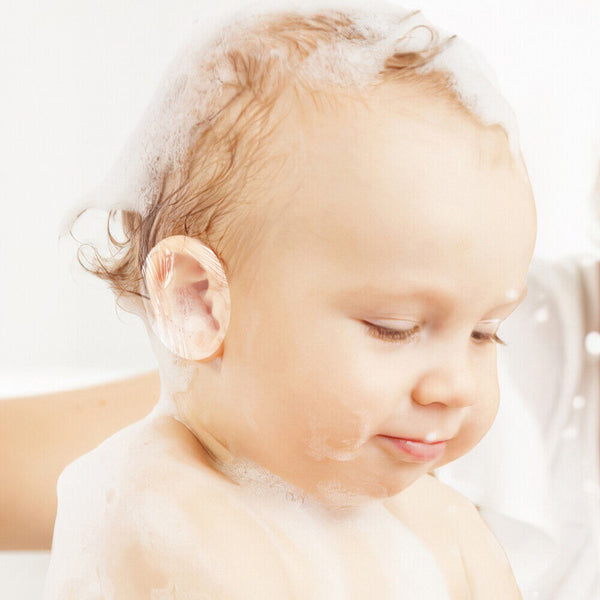 - Material: Polyurethane film
- Size: 8.50X7.00X0.10cm/3.34X2.75X0.04inch
- Note: the style is random
- Water in the ears of babies is very dangerous and can cause otitis media.
- The ear protection for bathing babies can solve the common problem of water in the ears of infants swimming.
- These plastic ear covers are waterproof to keep ears dry during swimming.
- Tightly fit the baby's ear, it is not easy to get into the water.
- It will not hurt the baby's skin when it is uncovered while keeping it compliant.